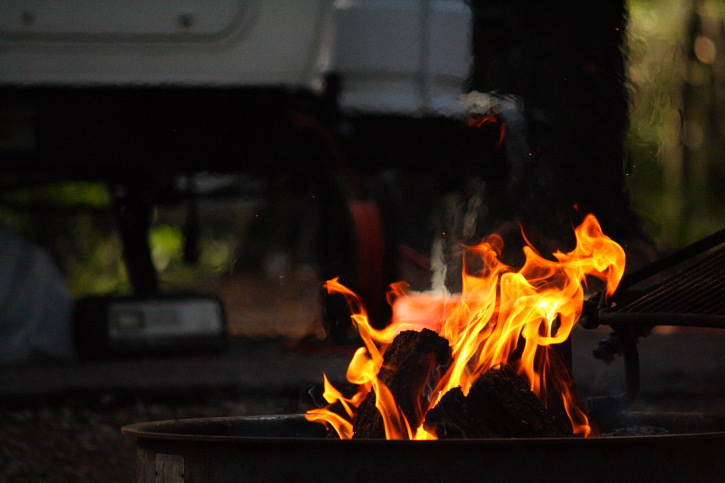 Posted by Dave | 1 comments | email to a friend |
No, the title is not a reference to my blog which has been frozen in time since July. I'll try to do better about updating it and not letting it die out (it pretty well has). The thing that has kept me from deleting this blog has been the New England vacation Alison and I have in a month.


I had never taken pictures of hummingbirds before, but I have always wanted to. This was fun.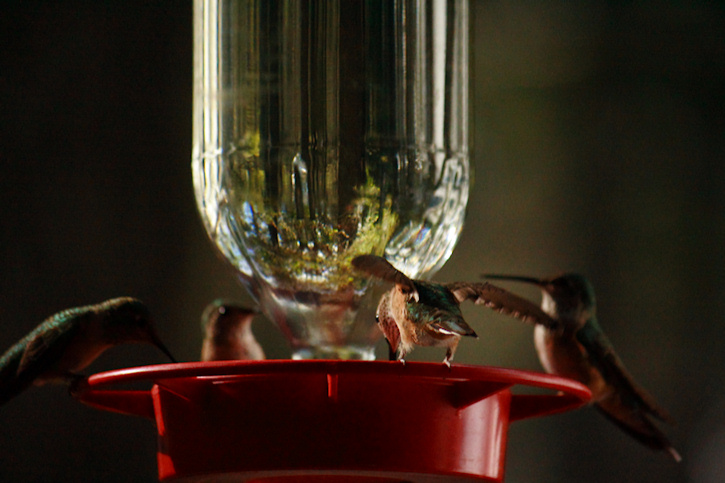 Posted by Dave | 2 comments | email to a friend |